Many people who are looking to sell their homes ask me this great question all the time. "When is the best time to sell my home?" And my answer? In today's market, the sooner you can sell, the better!
In Puyallup, we are still experiencing a shortage of available homes, with only about a three month supply of inventory. New listings have been receiving immediate attention and activity, and if a home is priced correctly, its chances of receiving an offer soon after hitting the market are excellent! Are you wary of selling because your home needs a bit of updating? Good news on that front, too— Puyallup is experiencing a "perfect storm" right now in that anything and everything is being snapped up.
Because of the lower inventory, sellers have a better chance of selling more quickly and for top dollar. When there's a lower inventory, there's less competition overall (and in Puyallup right now, this means less competition from newer homes, too!).
If you're thinking of selling your home, definitely explore the benefits of doing so now. As always, feel free to give me a call (253-380-7702)— I can empower you with the information you need to make the best decision for you and your family!
For more information, visit Erin Dobrinski at ErinDobrinski.com or e-mail me at edobrinski@windermere.com.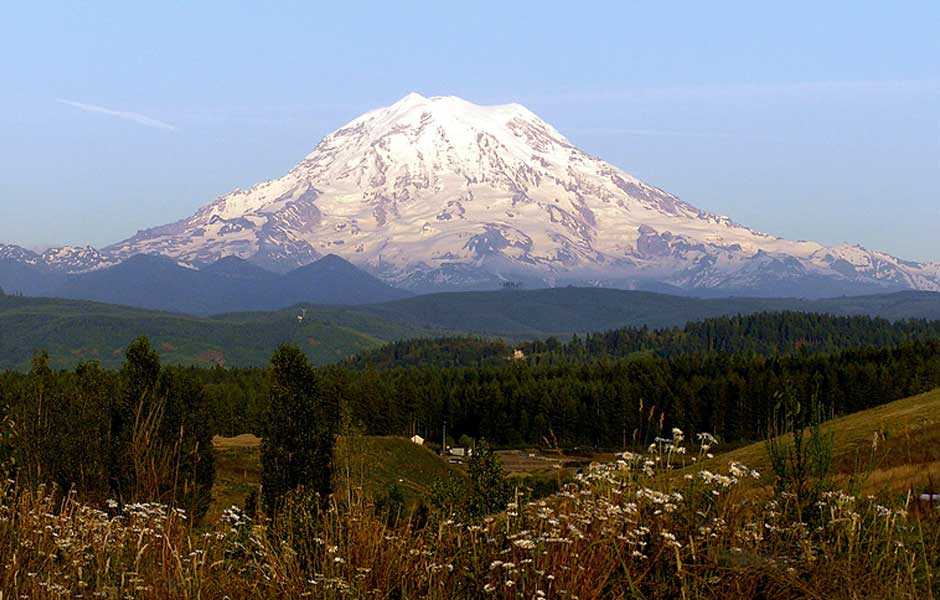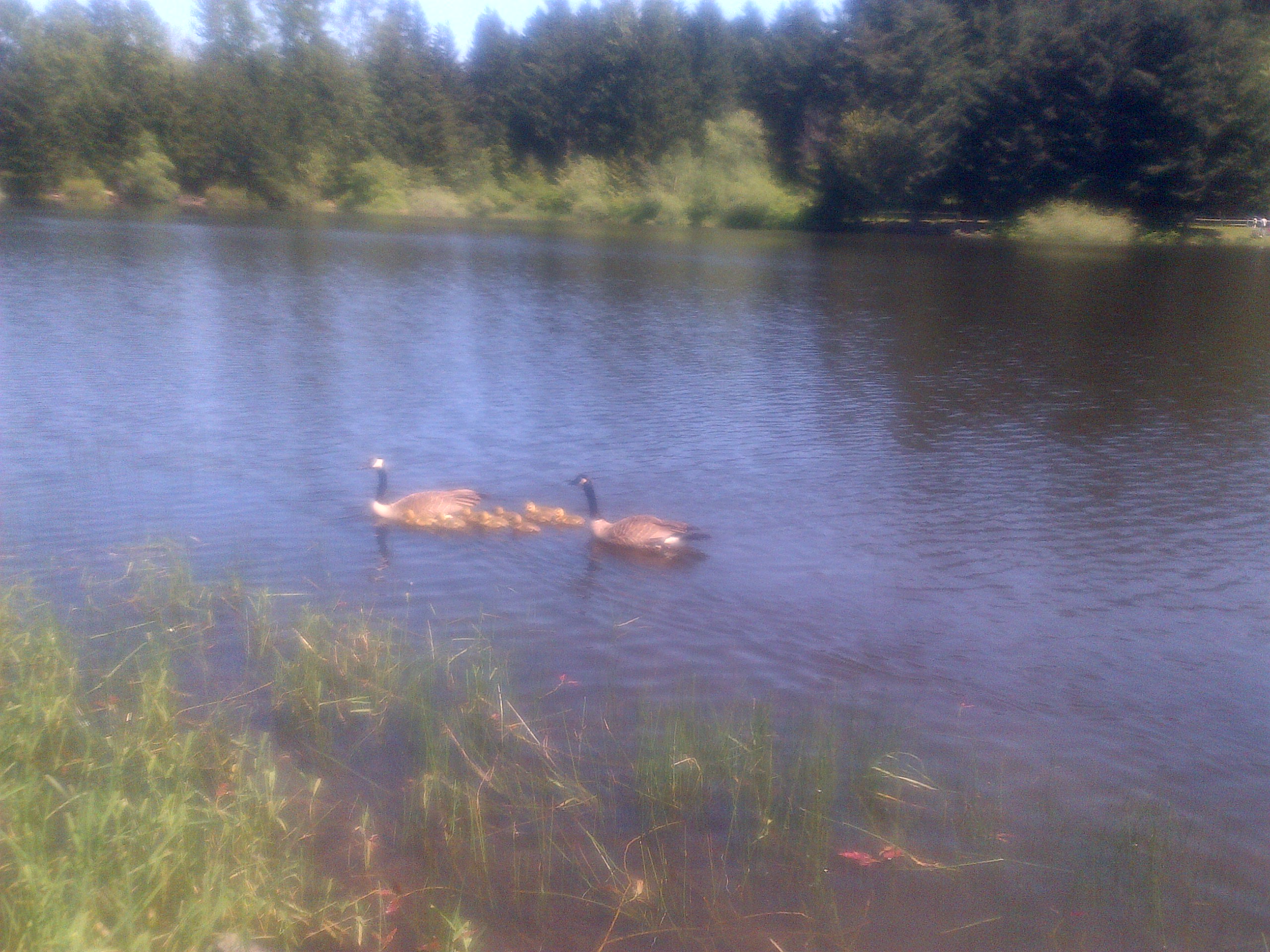 Looking for a wonderful way to relax and unwind?  Try beautiful Bradley Lake Park, just at the base of South Hill.  This great park features walking trails, fishing for the kids, lots of green grass, picnic tables and the tranquility of the lake.  My daughter, Shannon, and I enjoyed a picnic on Mother's Day!  This is a sweet time of year to be there – lots of little ducklings have hatched and you can see them waddling along the lake and practicing their new-found swimming skills.  Bradley Lake Park – another great reason to live in Puyallup!!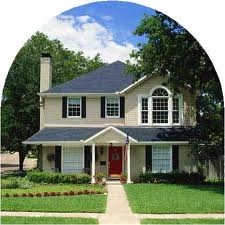 No doubt, Zillow is perhaps the most-visited real estate website.  Many of my clients frequent this site.  However, be advised that all the information shared on Zillow, comes with this Zillow disclaimer:
The Zestimate (pronounced ZEST-ti-met, rhymes with estimate) home valuation is Zillow's estimated market value, computed using a proprietary formula. It is not an appraisal. It is a starting point in determining a home's value. The Zestimate is calculated from public and user submitted data; your real estate agent or appraiser physically inspects the home and takes special features, location, and market conditions into account.  We encourage buyers, sellers, and homeowners to supplement Zillow's information by doing other research such as:
* Getting a Comparative Market Analysis (CMA) from a real estate agent
* Getting an appraisal from a professional appraiser
* Visiting the house (whenever possible)
BOTTOM LINE: Continue to reference Zillow for home sales information, it's a great place to begin.  However, add a second step and enlist the support of a Realtor for the most accurate information with regard to a home's anticipated market value, substantiated by actual comparable sold properties.
For assistance with determining your home's actual market value, please give me a call!  Happy to help!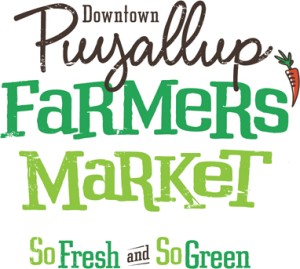 Looking for a wonderful way to spend Saturday or Sunday morning?  Try the Farmer's Market in downtown Puyallup.   Best fresh flowers around, fruits and vegetables, too!
Pioneer Park, S Meridian & 4th Ave SW
Saturdays 9:00 to 2:00    April 14 – October 13
Sundays 10:00 to 3:00 May 27 – September 2.
If you live in downtown Puyallup, it's an easy stroll or quick bicycle ride.  Great reason to live downtown! Other persuasive arguments are the library, restaurants and coffee places (love the new Anthem!), Pioneer Park and summertime concerts, the fairgrounds.  And downtown Puyallup is affordable. Trendgraphix reports an average sale price of $140,000 over the past few months.  Attractive pricing, indeed, so don't wait too long to move on a property you might like to purchase; inventory is low and homes sell quickly –  8 out of 10 homes are selling and average days on market is 68.  As always, for more information about the Puyallup real estate market, please give a call, send a text or an email.
I have lots of clients who call and say "I want to buy a short sale".  My response always is: " Short sales are a great option, but not always a great fit for every buyer, in light of their goals. Why do you want to buy a short sale? And let's talk about your goals."   The most recent statistics (March 2012) show that there are 158 active short sale properties listed in Puyallup (including Edgewood).  Stats also show only 28 pending short sales in March and even fewer – 23 – closed this past month.  Not very good odds, unfortunately – about 1 in every 6 are actually closing the sale.  Also, most listing prices for short sales are not bank-approved prices, so there's no guarantee about the attractive price tag.  On a positive note, the majority of my clients who have chosen to purchase a short sale home have been successful – they just require some flexibility and a lot of patience! For more information about short sales, please give me a call!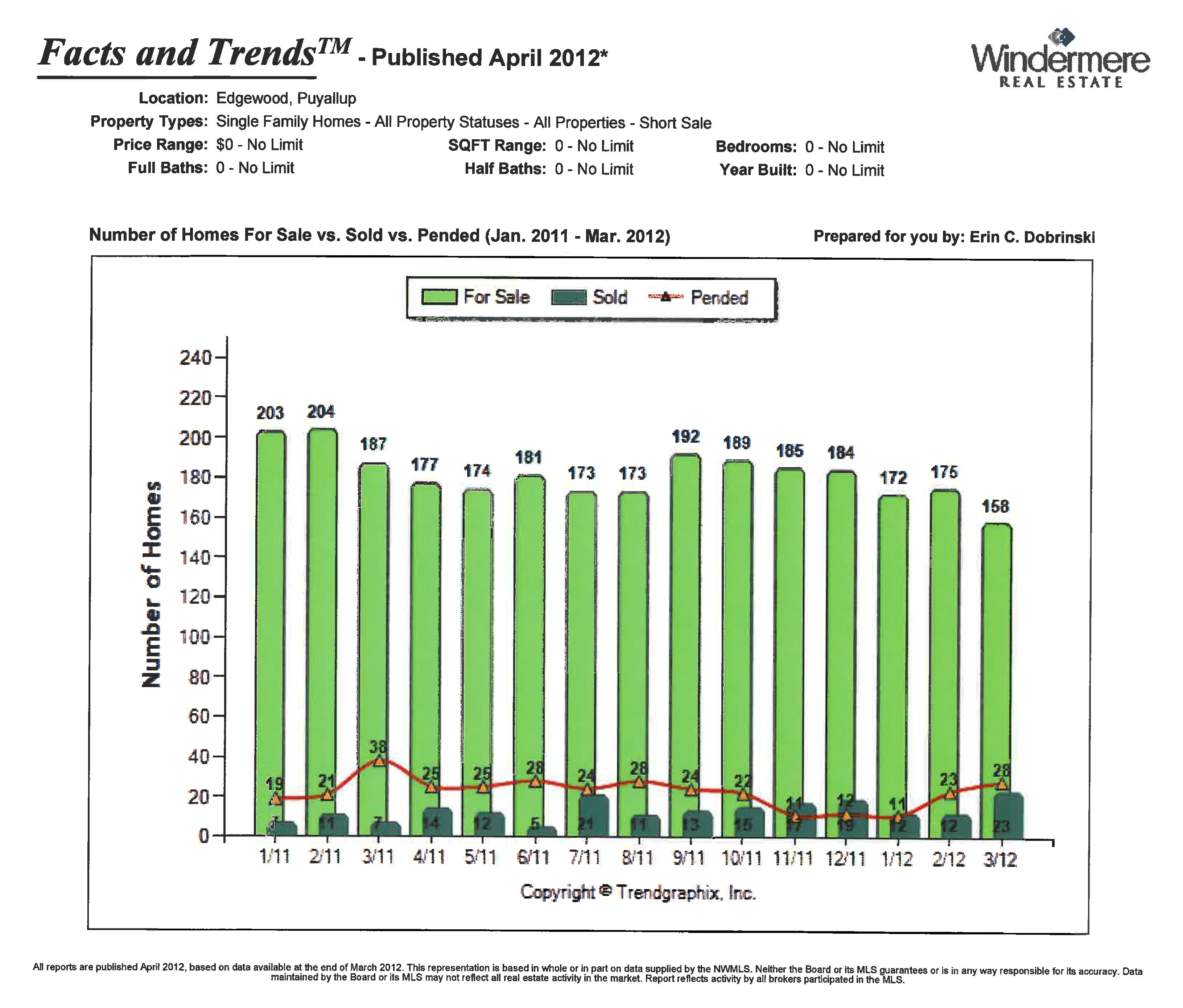 Had to relook the most recent market update from our office – the .81 sales ratio for Puyallup being what caught my immediate attention.  I mean, it absolutely feels like 4 out of every 5 homes in Puyallup are selling – buyer activity has been crazy – but to actually see the statistic that represents what I am experiencing – powerful and priceless!  What a testament to the highly desirable community in which we live, along with the great schools and wonderful people who live in Puyallup.  Then again, maybe it's the Wine Bar!