A unique opportunity awaits with this duplex in a convenient Olympia neighborhood! This 1,768-square-foot duplex features two 884-square-foot units that each include 2 bedrooms, 1 bath, inviting living spaces, a 1-car garage and more. This duplex is also situated on a spacious property where you can enjoy having a backyard and plenty of views of beautiful, established greenery. Plus, water is on separate meters. Located at 7436 Mullen Rd SE A – B Olympia, WA 98503 and surrounded by parks, schools, city amenities, and more, this duplex investment property is listed for $425,000.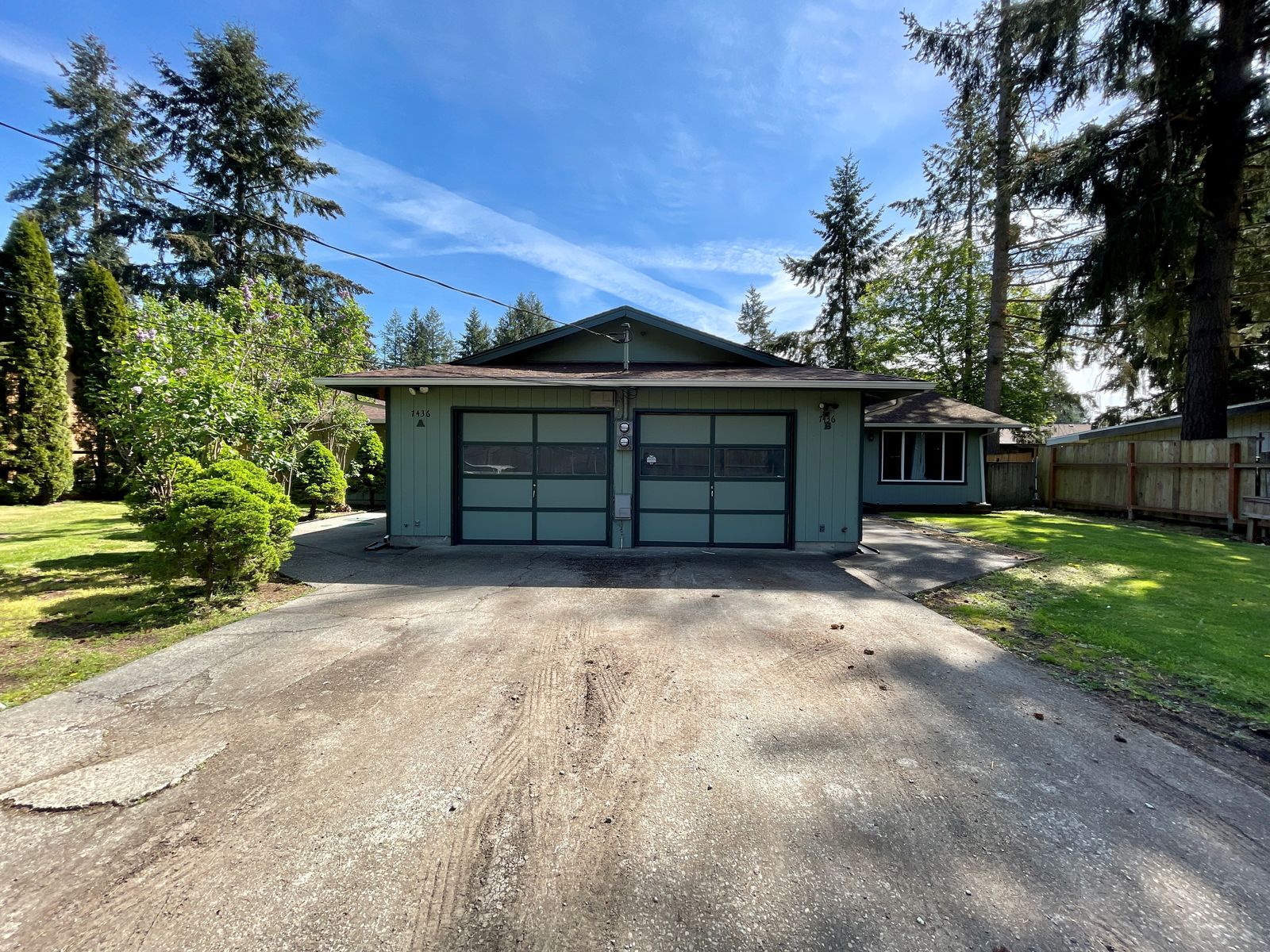 Currently, one side of this duplex is occupied, and the other is ready for you to move in or rent out! Each unit features a living room, a kitchen with an eating area, 2 bedrooms, 1 bath, a 1-car garage, and all appliances are included. Many updates are also in the mix, making it easy to make this home your own or begin to rent it out right away!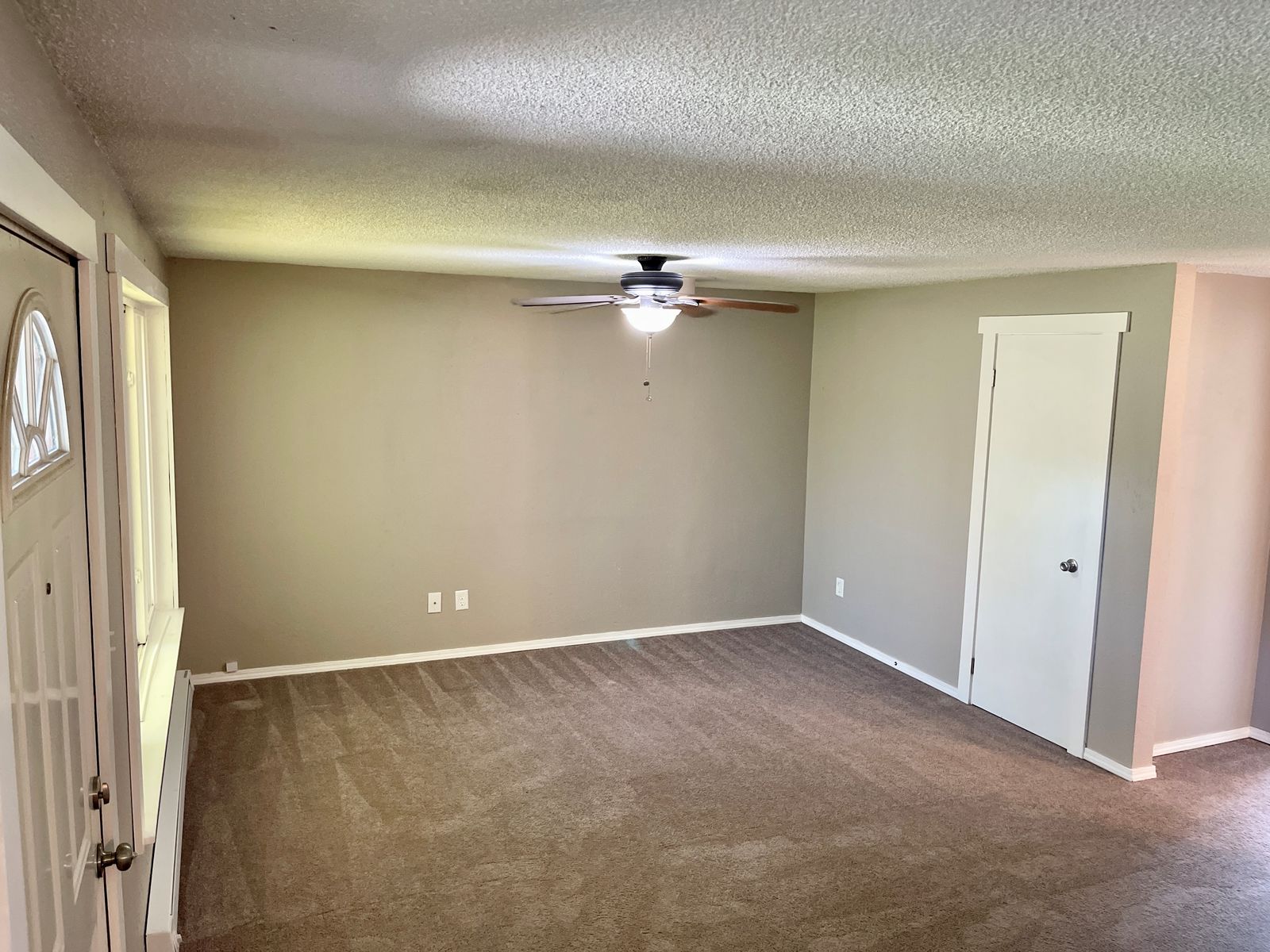 In the currently unoccupied unit, the front door opens up right into the warm and welcoming living room. From here the layout flows right into the kitchen and dining area, and the kitchen offers a smart design where everything you might need is easily within reach. Both bedrooms offer built-in closets, and one of the bedrooms offers direct access into the backyard.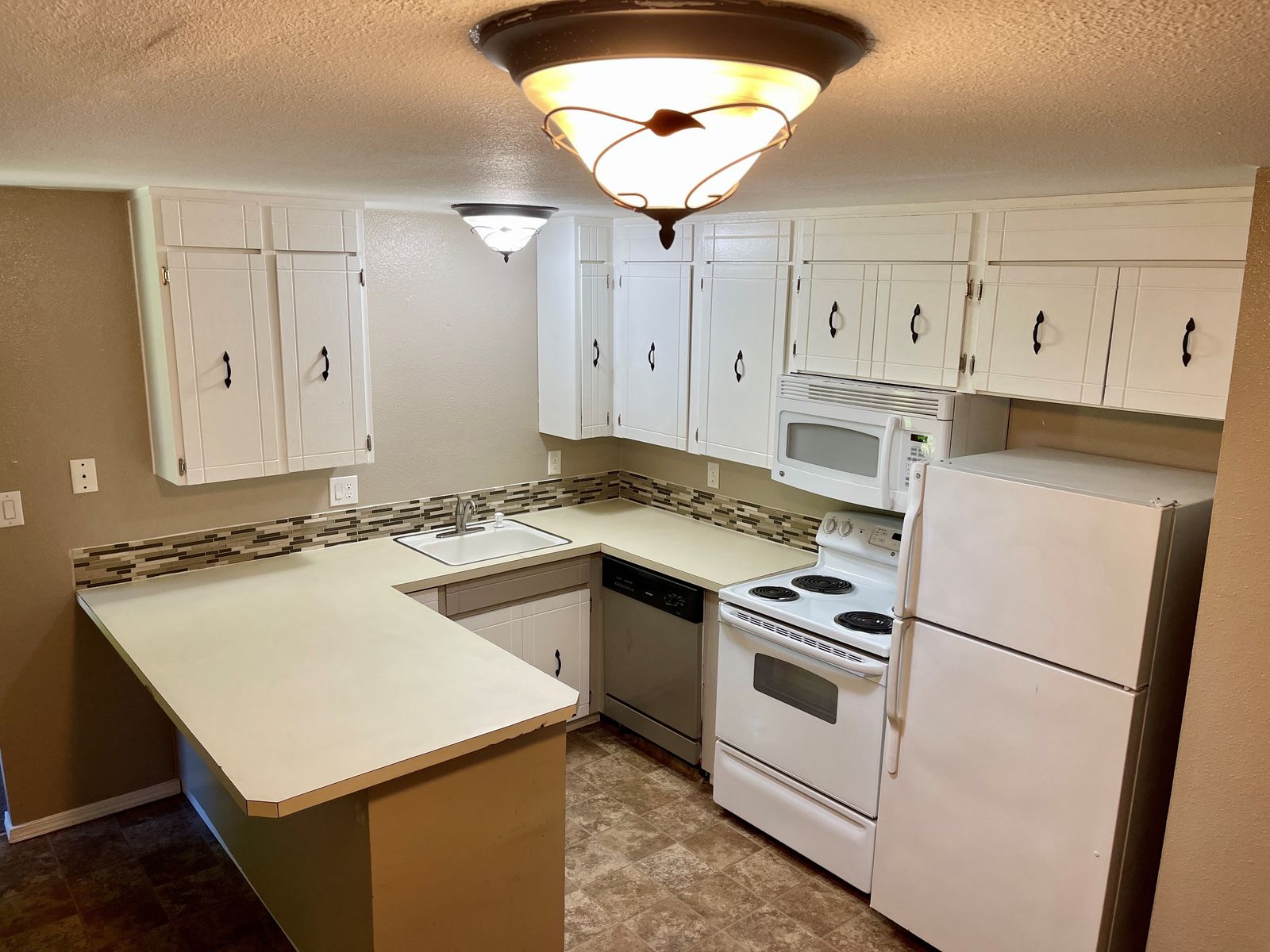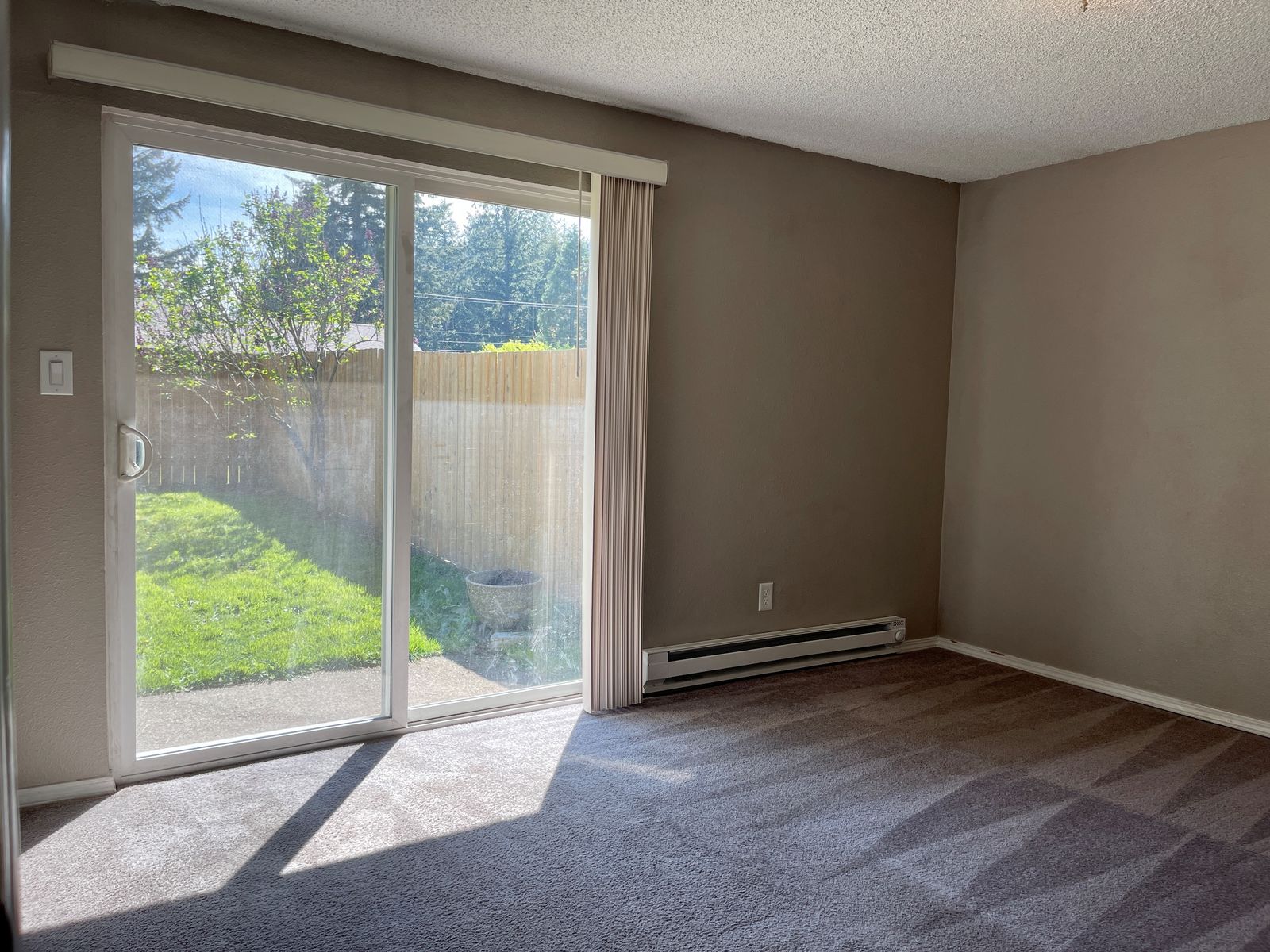 Each side of the duplex features its own spacious fenced yard to enjoy whenever you need some fresh air. The picturesque getaway is ready for sunny picnics, has room for outdoor play toys, and of course there's space for sunbathing in the peace and quiet! Views of gorgeous established greenery can be enjoyed throughout the property, and if you enjoy putting your green thumb to work, you can have fun container gardening and adding vibrant flower baskets to your entryway or patio!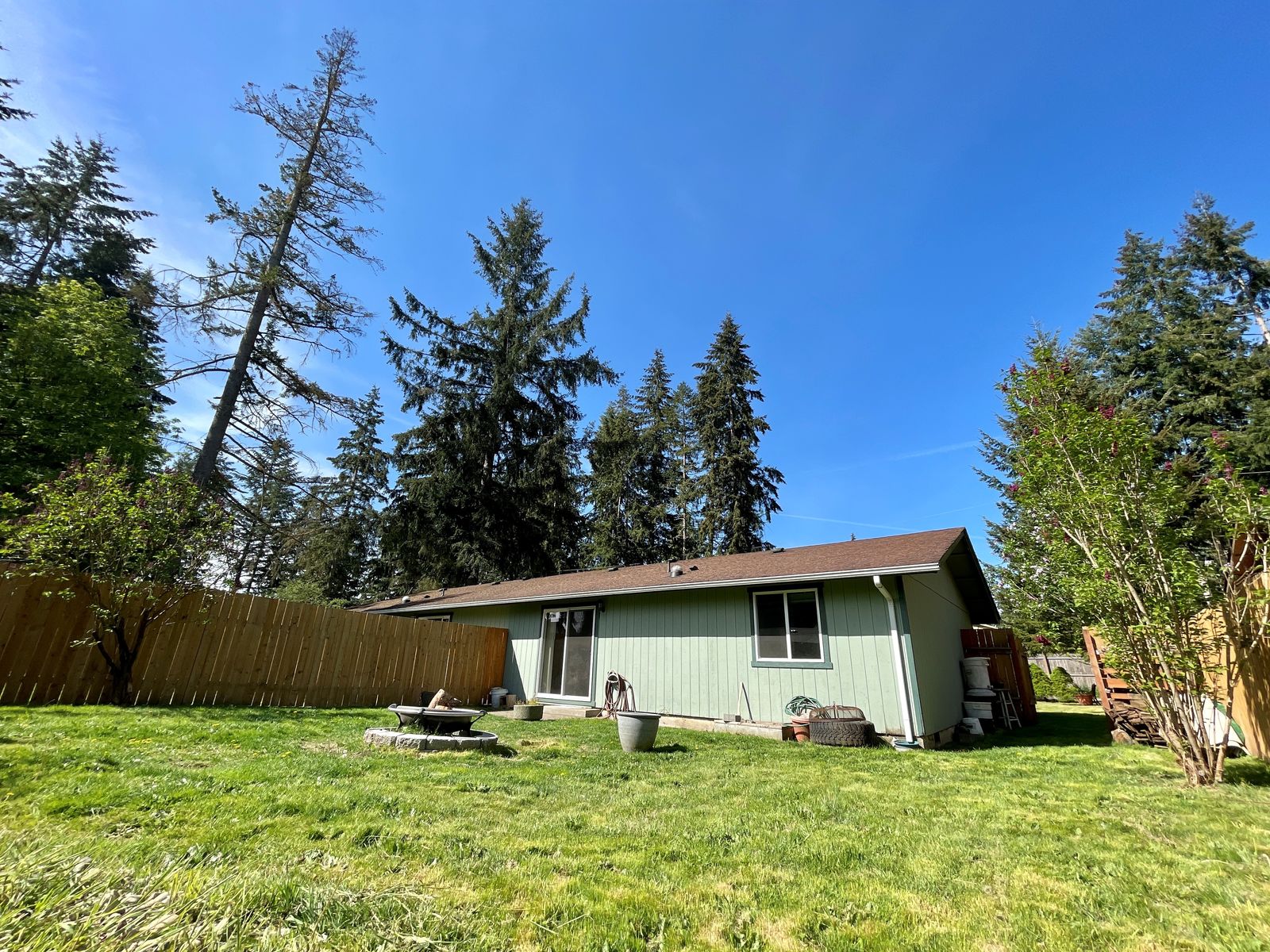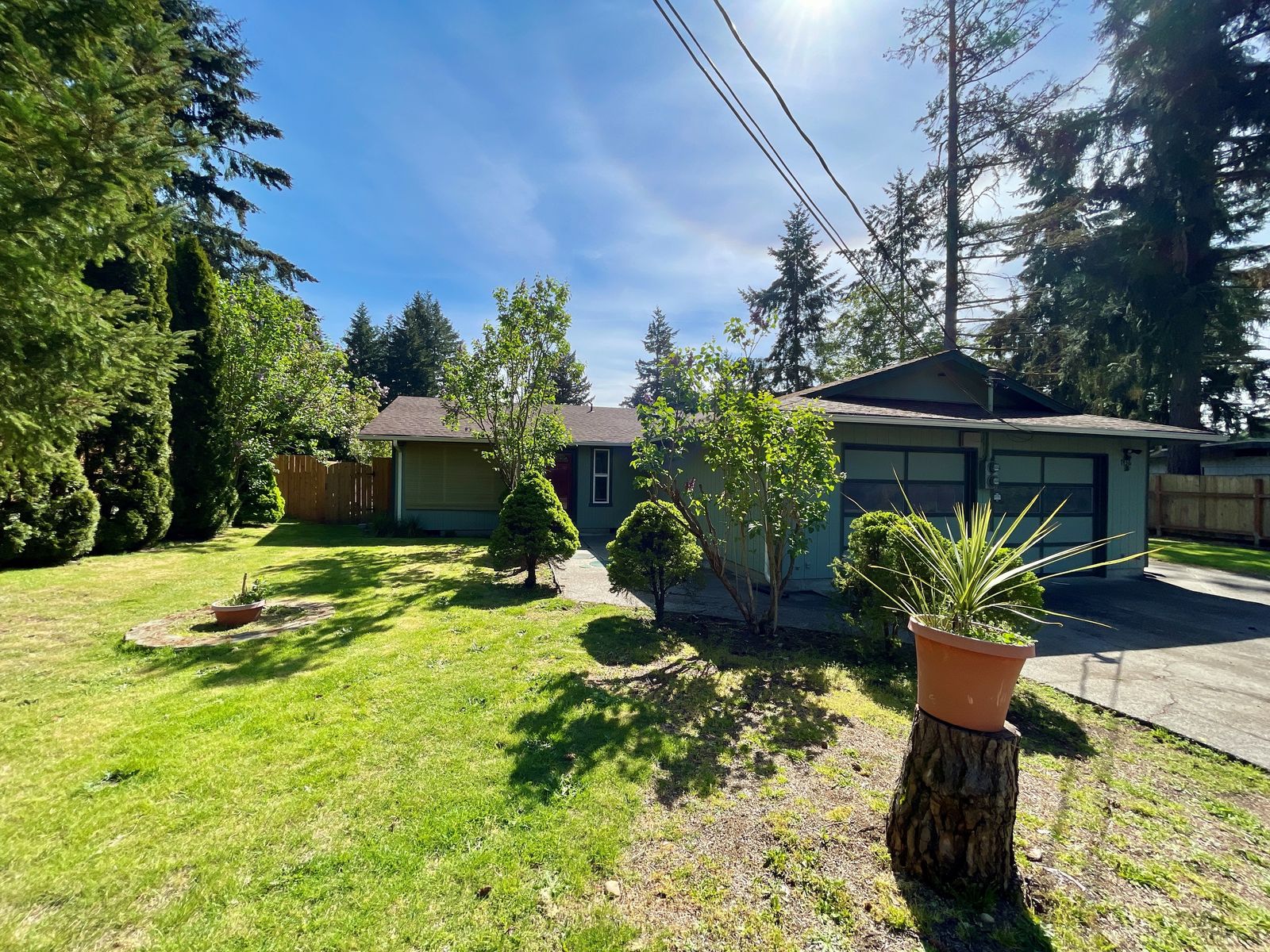 Living in Olympia
At 7436 Mullen Rd SE A – B Olympia, WA 98503, you're merely minutes to local schools and scenic parks, and everything from shopping centers to freeway access is close by as well. When you need to run errands, you'll find a huge variety of convenience just 7 minutes away. Places like QFC, Walmart, Safeway, Lowe's Home Improvement, Rite Aid, MOD Pizza, Papa Murphy's, McDonald's, Dairy Queen, Jimmy John's, Starbucks, and much more are all close to each other offering a great one-stop shopping opportunity! 
Getting time out in the fresh air and staying active is easy here, too. There's many natural areas nearby, but you can enjoy outdoor community amenities at Rainier Vista Community Park just 5 minutes from home. This 46-acre park features trails, play structures, 4 tennis courts, 4 pickleball courts, a basketball court, a skate park, baseball fields, soccer fields, picnic shelters and much more! You're also only 5 minutes to the boat launch at Pattison Lake, which is stocked with trout and ready for afternoons spent fishing! 

Interested in learning more? Click here to view the full listing! You can contact REALTOR® Erin Dobrinski online here or give her a call/text at (253) 380-7702, or reach out to REALTOR® Tom Dobrinski online here or give him a call/text at (253) 380-6257.