If you've been dreaming of transforming a scenic piece of land into a custom home-sweet-home, this 0.52-acre property offers the ideal opportunity! Not only does this property provide plenty of space to spread out on, but views of the iconic Mt. Rainier and the gorgeous Orting Valley are aplenty as well. Create your very own oasis retreat that's just minutes to both Puyallup and Sumner conveniences, and you can reach grocery stores, popular shopping centers, transit options, schools, restaurants, and more in 10 minutes or less. Located at 12109 138th Ave E Puyallup, WA 98374, this property is listed for $149,900.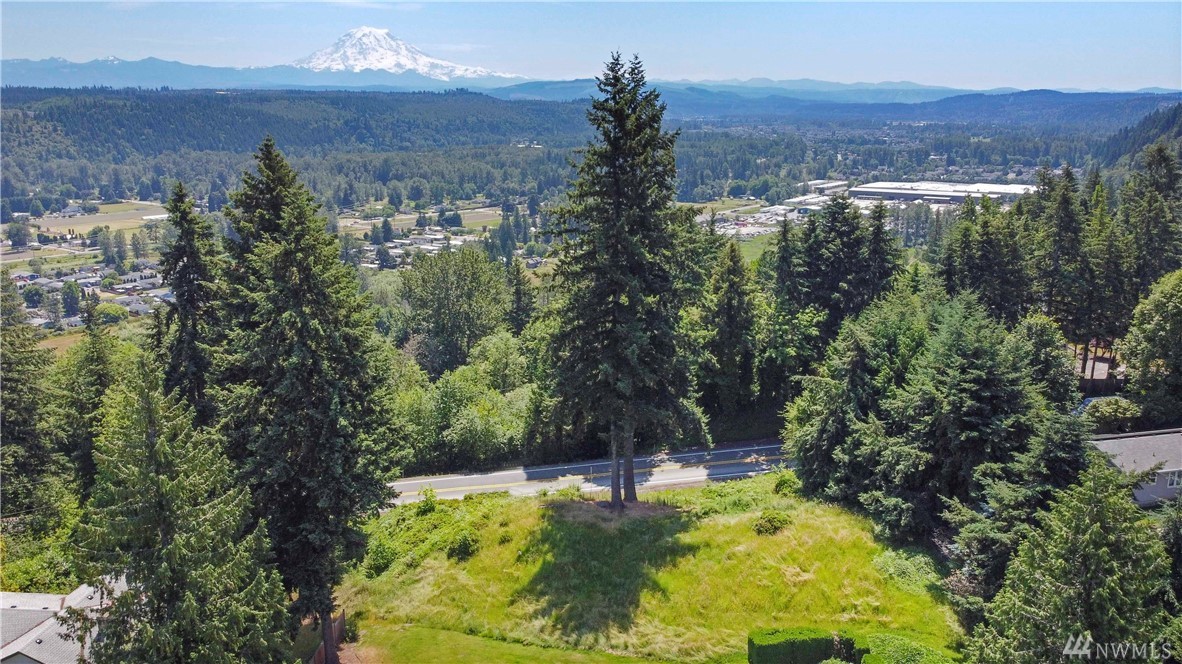 Tucked away in an established residential neighborhood, this land is ready for your new construction! Imagine arriving home to your very own getaway nestled among mature greenery—the Pacific Northwest's signature beauty is apparent at every turn. Design your new home to take advantage of Mt. Rainier and Orting Valley views!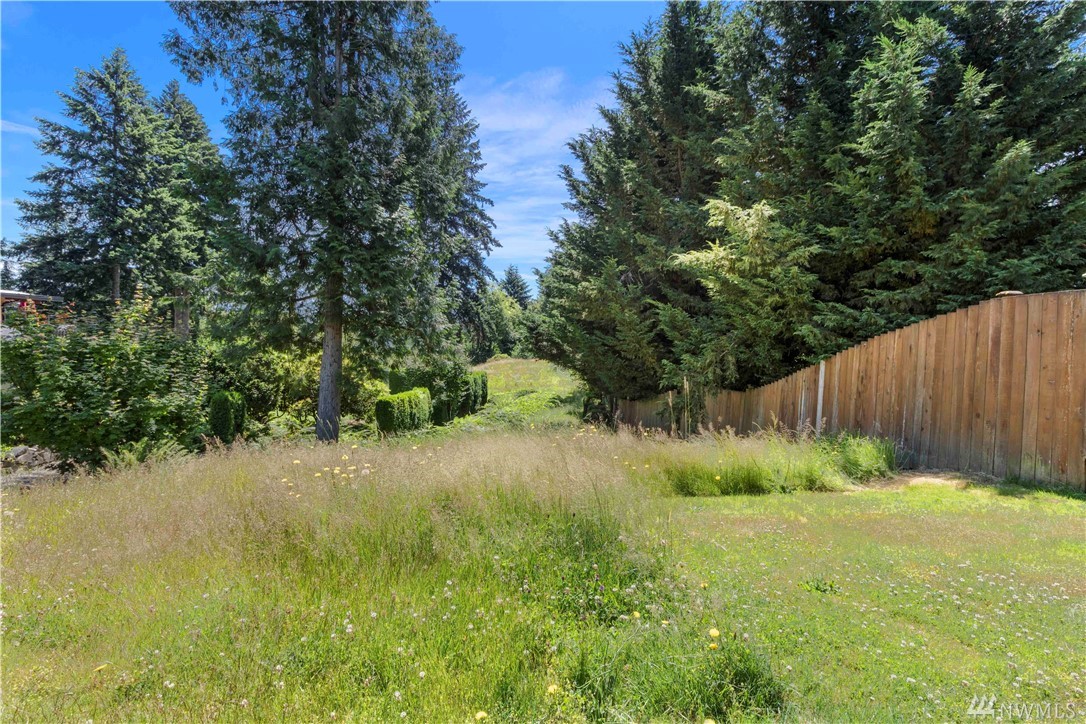 When you have your new residence established, the sprawling 0.52 acres of land are yours to reimagine. Construct a deck and patio ready for entertaining, design park-like landscaping, build a greenhouse and raised garden beds for farm-fresh fruits and veggies, and more—it's all within the realm of possibility here.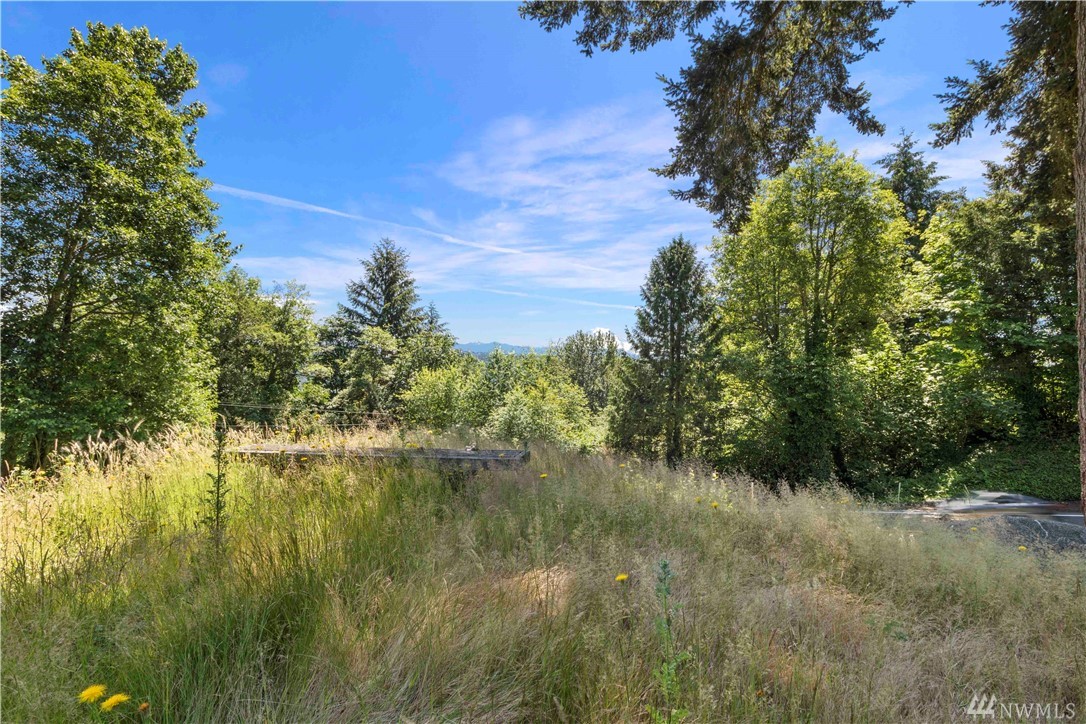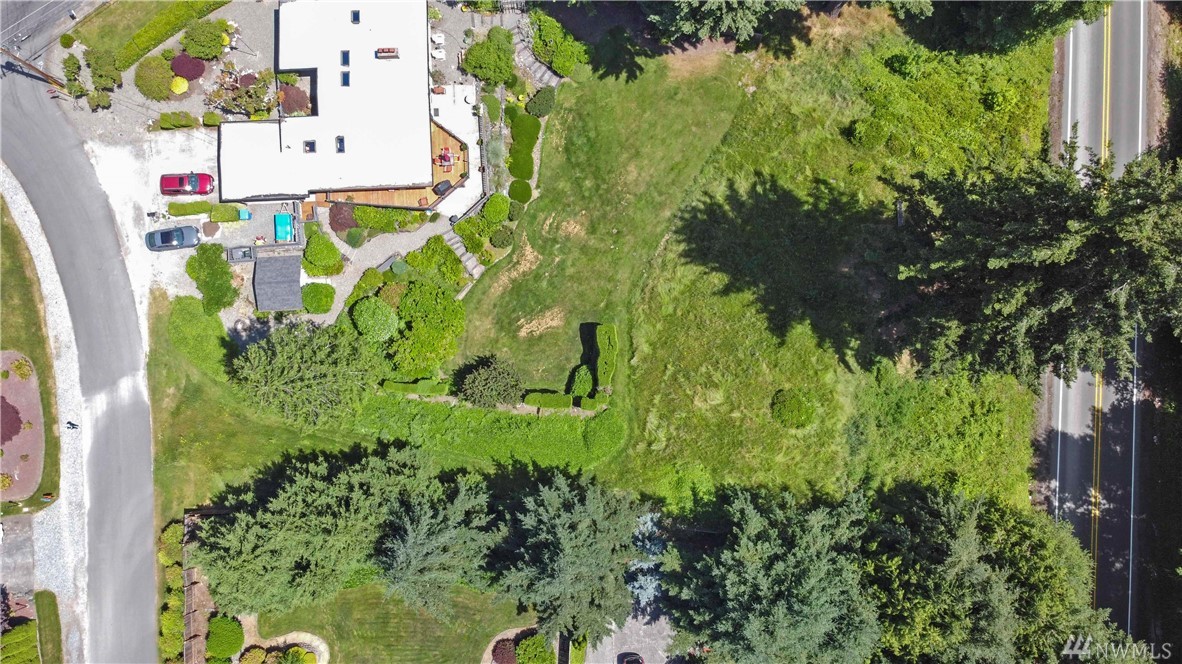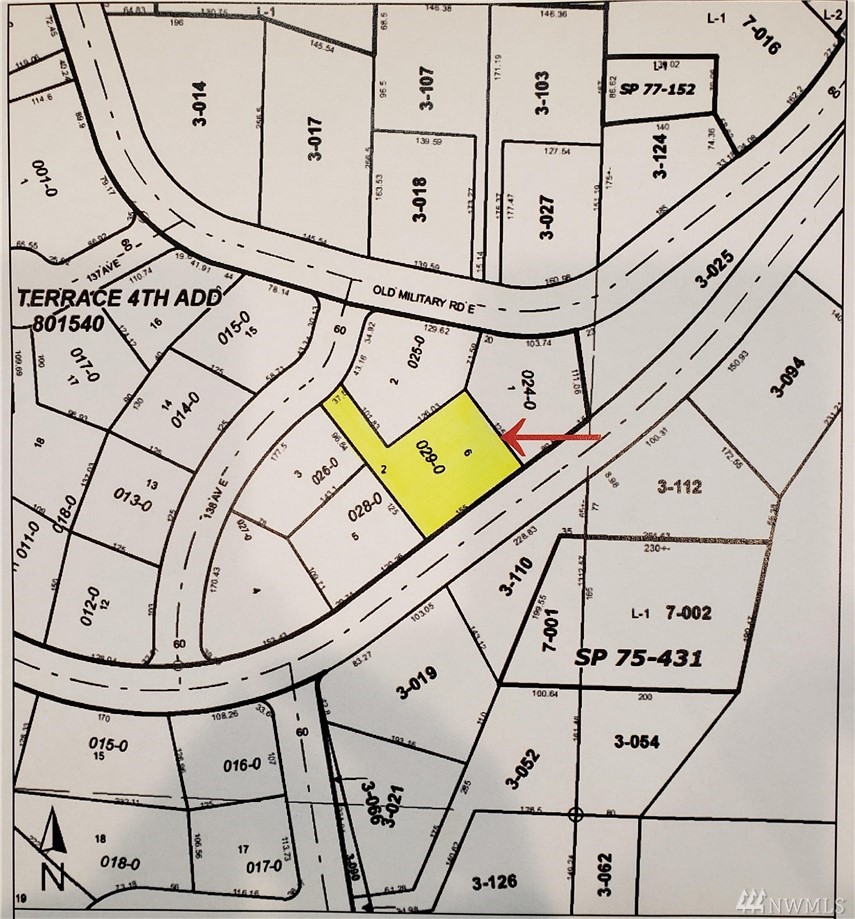 Living in the South Hill Area of Puyallup
Puyallup is made up of 2 major areas—South Hill and Downtown Puyallup. At 12109 138th Ave E Puyallup, WA 98374, you're in South Hill and wonderfully close to city conveniences, yet you're also merely minutes to Downtown Puyallup and nearby Sumner as well.
The main thoroughfare in Puyallup is Meridian Ave, which is a quick 6-minute drive away from this property. Here you can access a huge variety of shopping, dining, and services—places like Safeway, the Regal Longston Place cinemas, the post office, several popular eateries, and schools are all immediately accessible. Head north for just a couple of minutes and places like the YMCA, the South Hill Mall, and Highway 512 are all right there. You're also only 7 minutes from huge parks like the 59-acre Bradley Lake Park and the 80-acre Wildwood Park. 
You can reach the heart of Downtown Puyallup in only 10 minutes, and here you'll find the Washington State Fairgrounds, Pioneer Park (a popular space for community gathering), and all of the small-town charm that Downtown has to offer. Cute boutiques, locally owned restaurants, and history await at every turn, and the Sounder Train station is here as well. Just 15 minutes from home, you can grab the train all the way up to Seattle from here.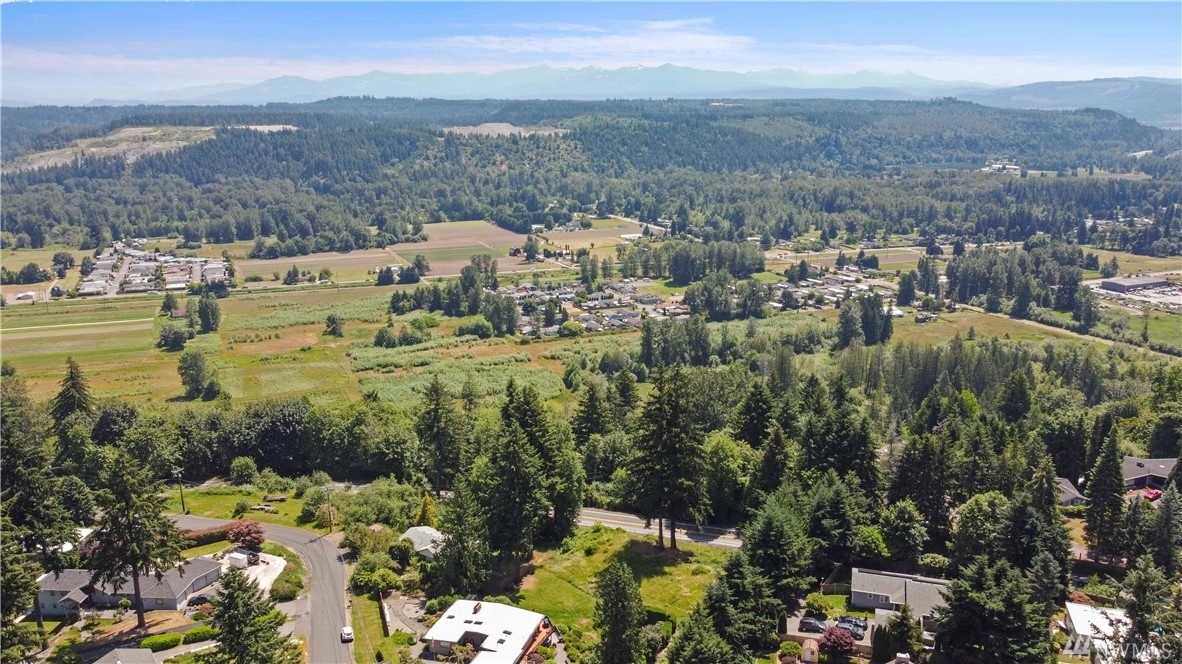 Another Sounder Train Station is in nearby Sumner, just a 12-minute drive away. Sumner's popular Main Street is just 10 minute from home, and here you'll find local restaurants, shops, schools, and more. 
Yet another major perk of this location is its close proximity to the Foothills Trail—you're only 0.8 miles away from connecting to this 21-mile long trail that stretches from Downtown Puyallup all the way to Buckley. 
Interested in learning more? Click here to view the full listing! You can contact REALTOR® Erin Dobrinski online here or give her a call/text at (253) 380-7702, or reach out to REALTOR® Tom Dobrinski online here or give him a call/text at (253) 380-6257.