A unique opportunity to create the property you've always envisioned for yourself awaits with this 3.4-acre lot in Tacoma's convenient Summit-Waller area! This level, cleared building spot is ready for you to start making plans to build your dream home—the sellers have done the research and prep work all in advance. They had a critical areas study and a geotech study done, and water rights are in place as well. Located at 6610 Waller Road E Tacoma, WA 98443, this property is listed for $290,000.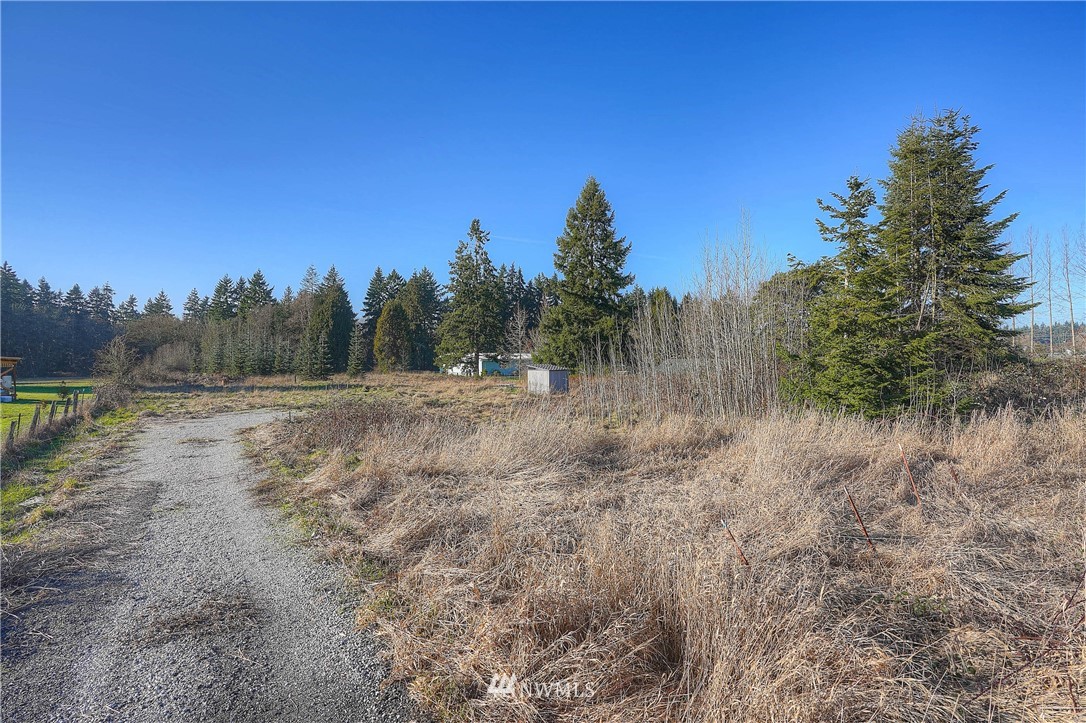 Situated in a central area that's wonderfully close to city amenities and yet nestled in a quiet, more rural setting, this 3.4-acre lot presents a rare opportunity. This property is level and features a cleared building spot so you can begin to imagine your future custom home, but there's also preserved areas of greenery that offers views of nature and provides privacy as well. One of the perks of living here includes the many opportunities there are to enjoy the tranquility of nature—from the property, a sloped path leads to Swan Creek where you can enjoy the sights and sounds of flowing water and birds enjoying their home. Swan Creek runs through Swan Creek Park, which is a gorgeous 373-acre park that is practically in your backyard.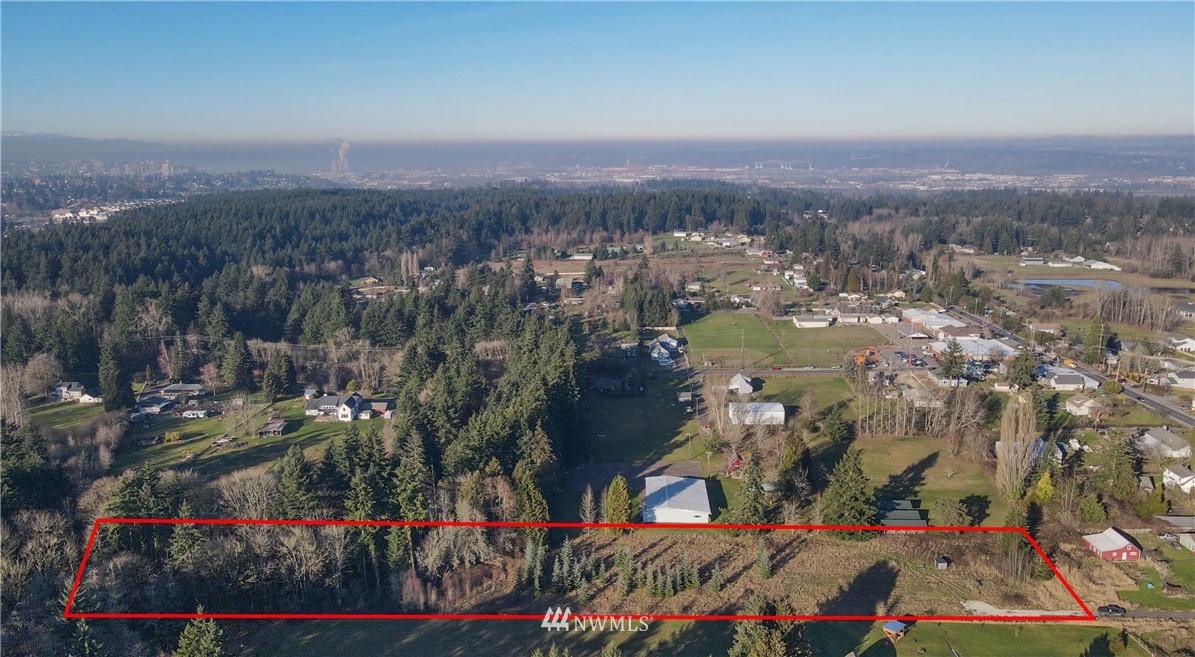 In addition to the studies and water rights prep work the sellers have done, there is also a 4-bedroom septic design in place that will expedite any work you decide to do. There's also water and electricity in the street for your convenience as well. Currently, there is an outbuilding/shed, and a picnic table on the lot, and these stay with the property.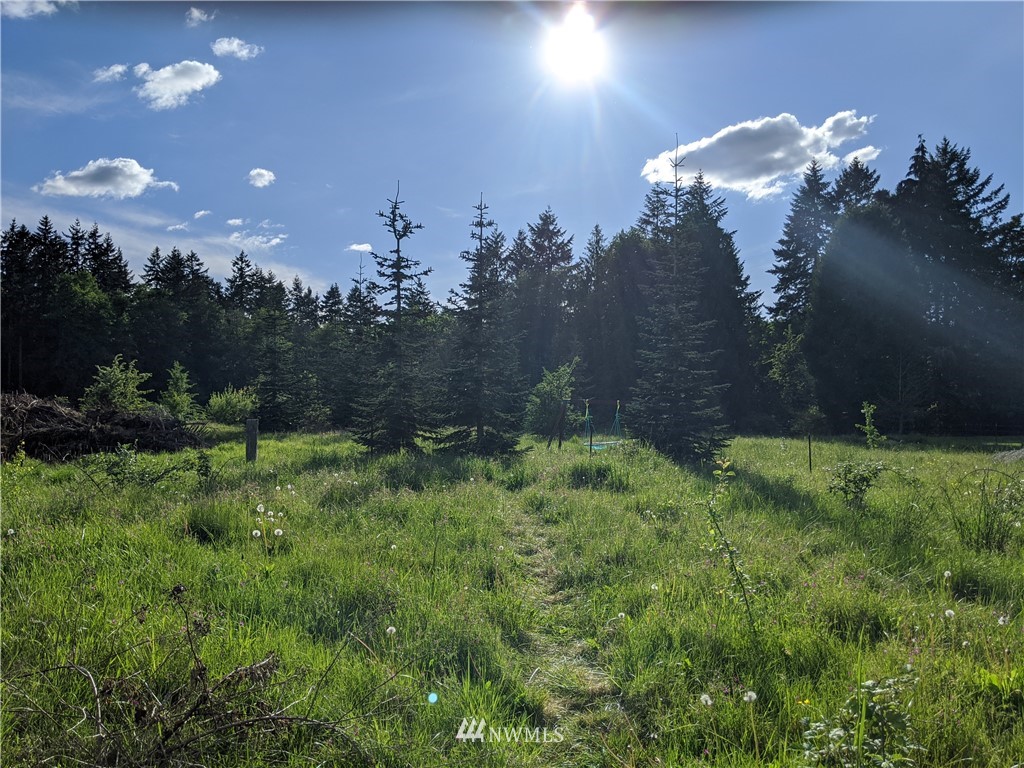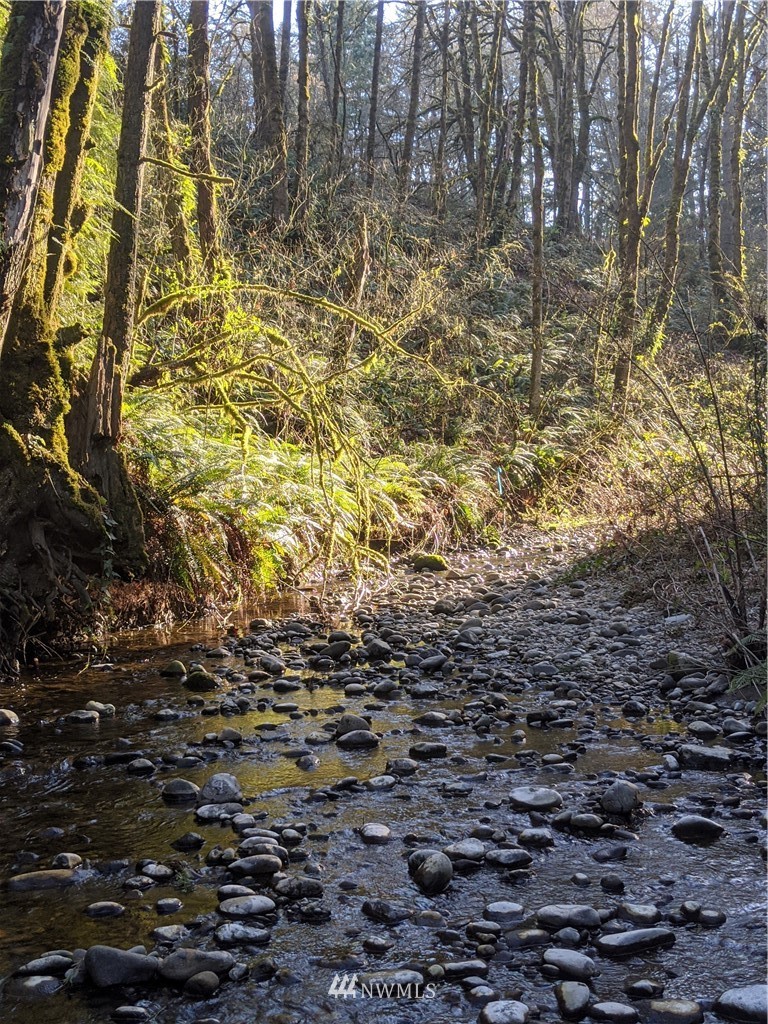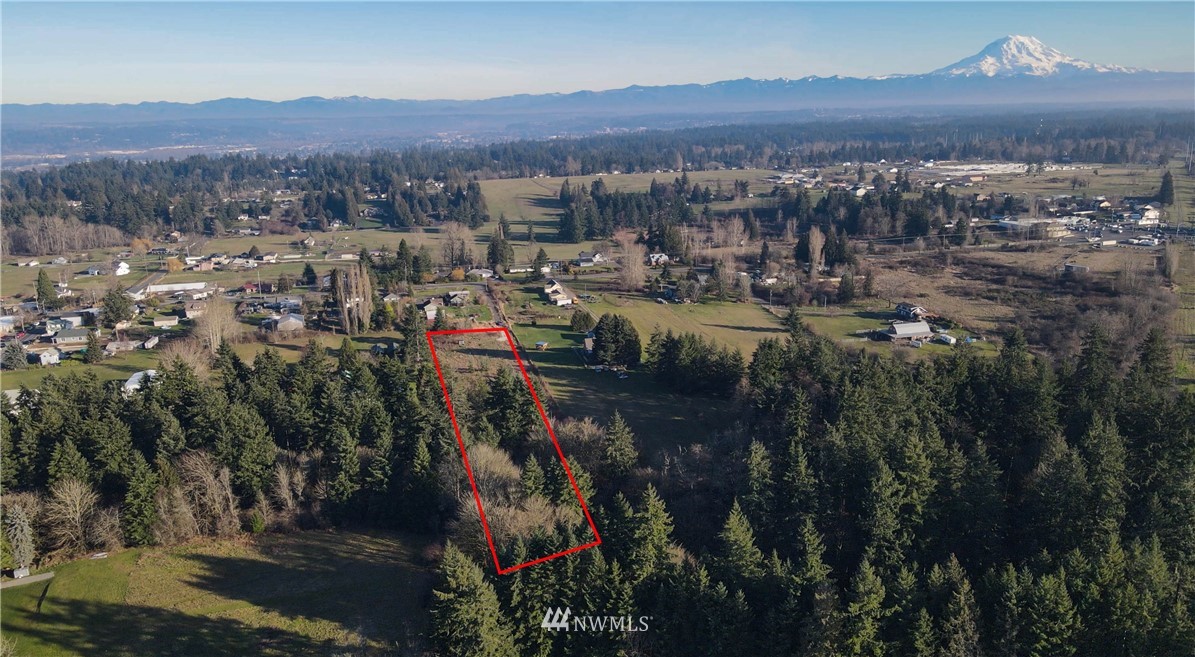 Living in the Summit-Waller Area of Tacoma 
At 6610 Waller Road E Tacoma, WA 98443, you get to enjoy living in a setting where many homes are more spread out and on larger lots, and yet city amenities are not far off. Schools, grocery stores, and eateries are no more than 5 minutes away, to start with, and you don't have to go much further for even more variety. When you need to go grocery shopping, Safeway is a quick 4-minute drive away, and even more options await along Canyon Road and Pacific Ave, both of which you're equidistant from. 
And of course, we can't forget Swan Creek Park! This 373-acre park is just minutes from home, and as already mentioned, a sloped path from the property leads to picturesque Swan Creek. This incredible park offers much to do and see, including miles of trails (including mountain bike trails), a dog park, picnic shelters, a community garden, and more.
One of the best things about this location is how close it is to popular location destinations, too. For example, the Port of Tacoma is only 10 minutes away, a dynamic hub of shopping on South Hill (Puyallup) is only 11 minutes away, Downtown Tacoma is only 15 minutes away, and Joint Base Lewis-McChord is only about 15 minutes away. Those who commute are also sure to appreciate being just 7 minutes to Highway 512 and 9 minutes to Interstate-5. 
Interested in learning more? Click here to view the full listing! You can contact REALTOR® Erin Dobrinski online here or give her a call/text at (253) 380-7702, or reach out to REALTOR® Tom Dobrinski online here or give him a call/text at (253) 380-6257.